Disaster funds are typically created as part of a company's broader risk management strategy and can vary in size and scope depending on the size and industry of the company. Some companies may set aside a small percentage of their profits each year, while others may maintain a larger reserve fund specifically for this purpose..
Our disaster fund services include setting up and managing reserve funds to cover unexpected expenses, providing financial analysis and reporting, and guiding you through the claims process. We also offer ongoing support and guidance to help you navigate any unforeseen challenges that may arise.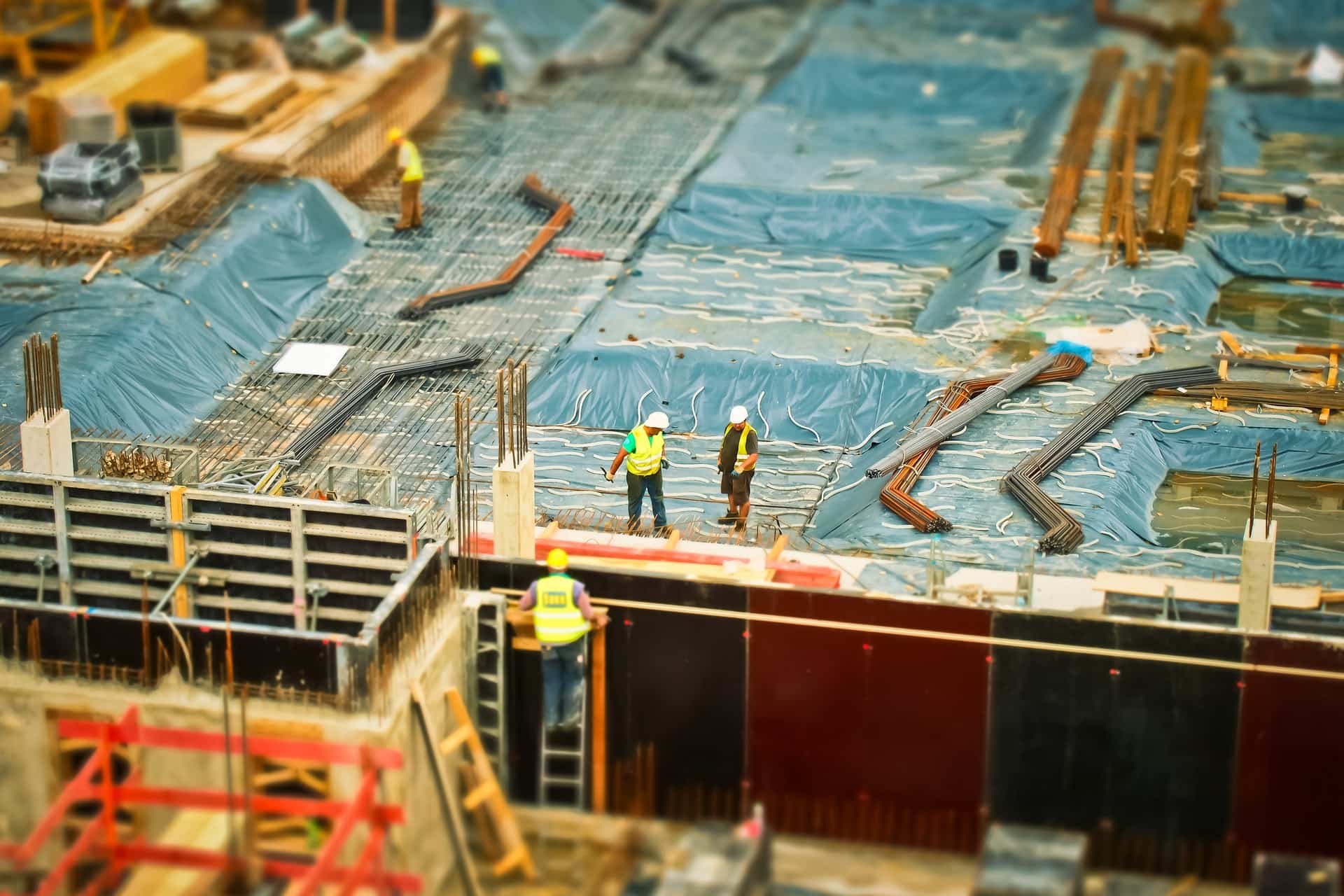 Ut amet, risus aliquam sapien amet porta magna quam dictum arcu magna et dolor diam ultricies.
Aliquam orci blandit non risus viverra sed iaculis nunc neque augue  tincidunt diam turpis nisl.
Amet proin sed  ac ut diam varius pharetra tortor eget augue massa pretium turpis praesent.
Sed ac, morbi vel viverra scelerisque tellus  arcu eget ut duis fames in quam gravida.
Address:
Prof. W.J.A. Kernkampweg 37
Email:
contact@example.com
support@example.com